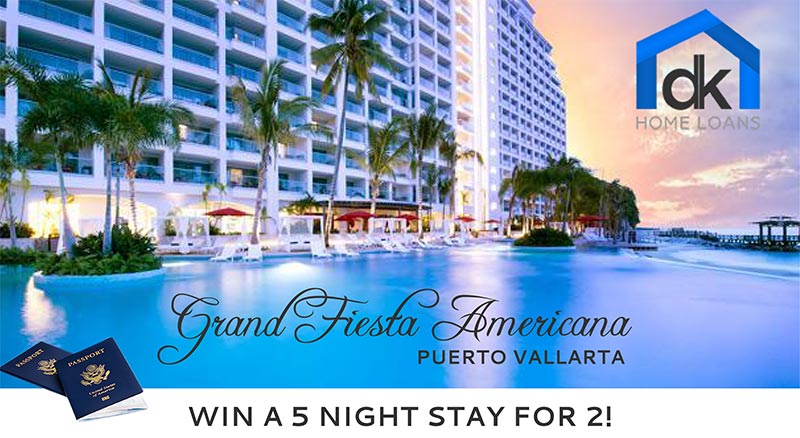 The Grand Fiesta Americana is a 5 Star Resort, with 5 choice restaurants, night club & martini bar to just relax an enjoy. With 24/7 entertainment, you can stay in or venture out and explore the city. The resort is located in one of the prime areas of Puerto Vallarta, and is an ALL INCLUSIVE resort. All food, drinks and resort fees are covered! You are only responsible for travel to and from? and enjoying your well deserved vacation! Good Luck and remember, the more closed transactions, the better chances you have to win..
HOW TO WIN:
For each closed Home Transaction you will receive 1 free entry, Number of entries has no limit.
*Drawing will take place Monday December 30th 2019.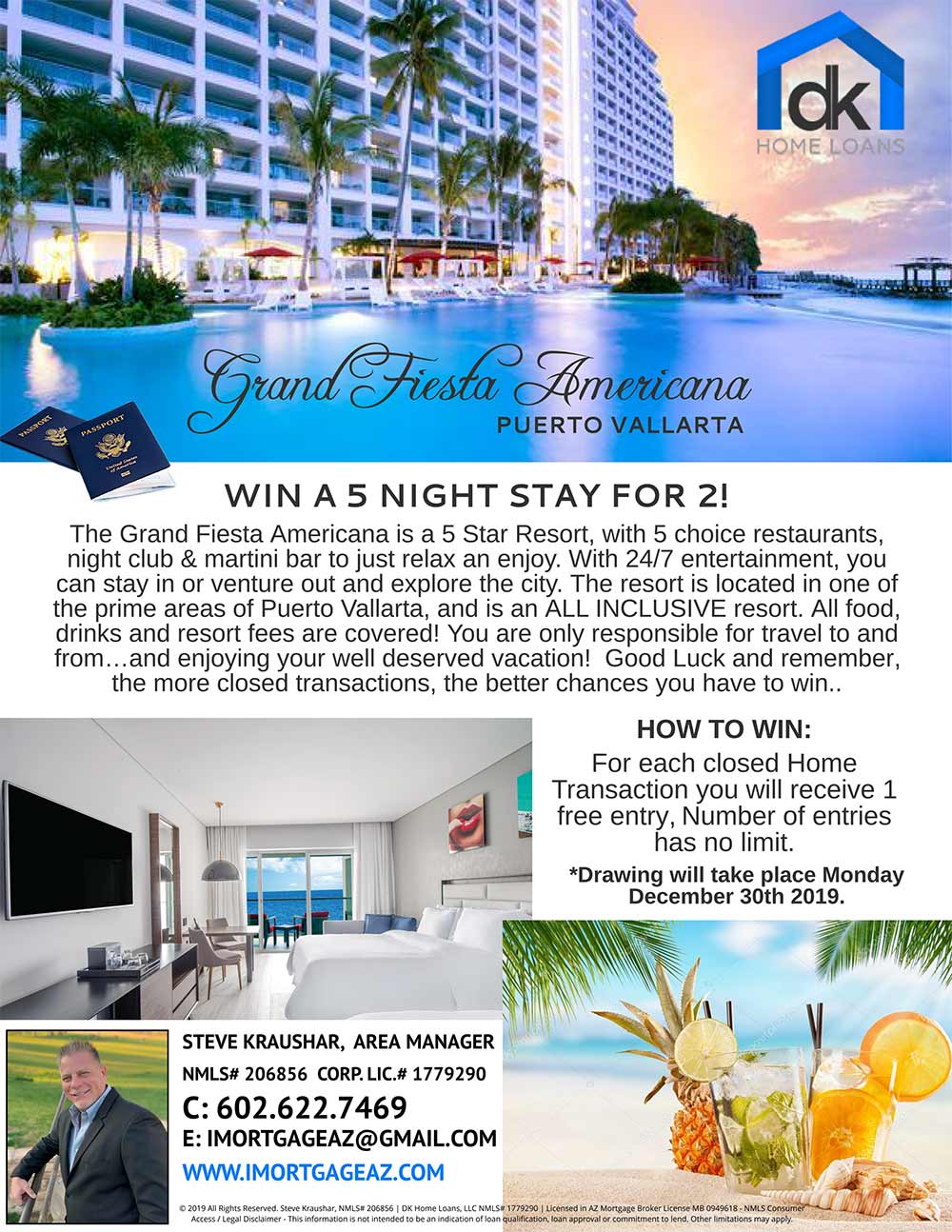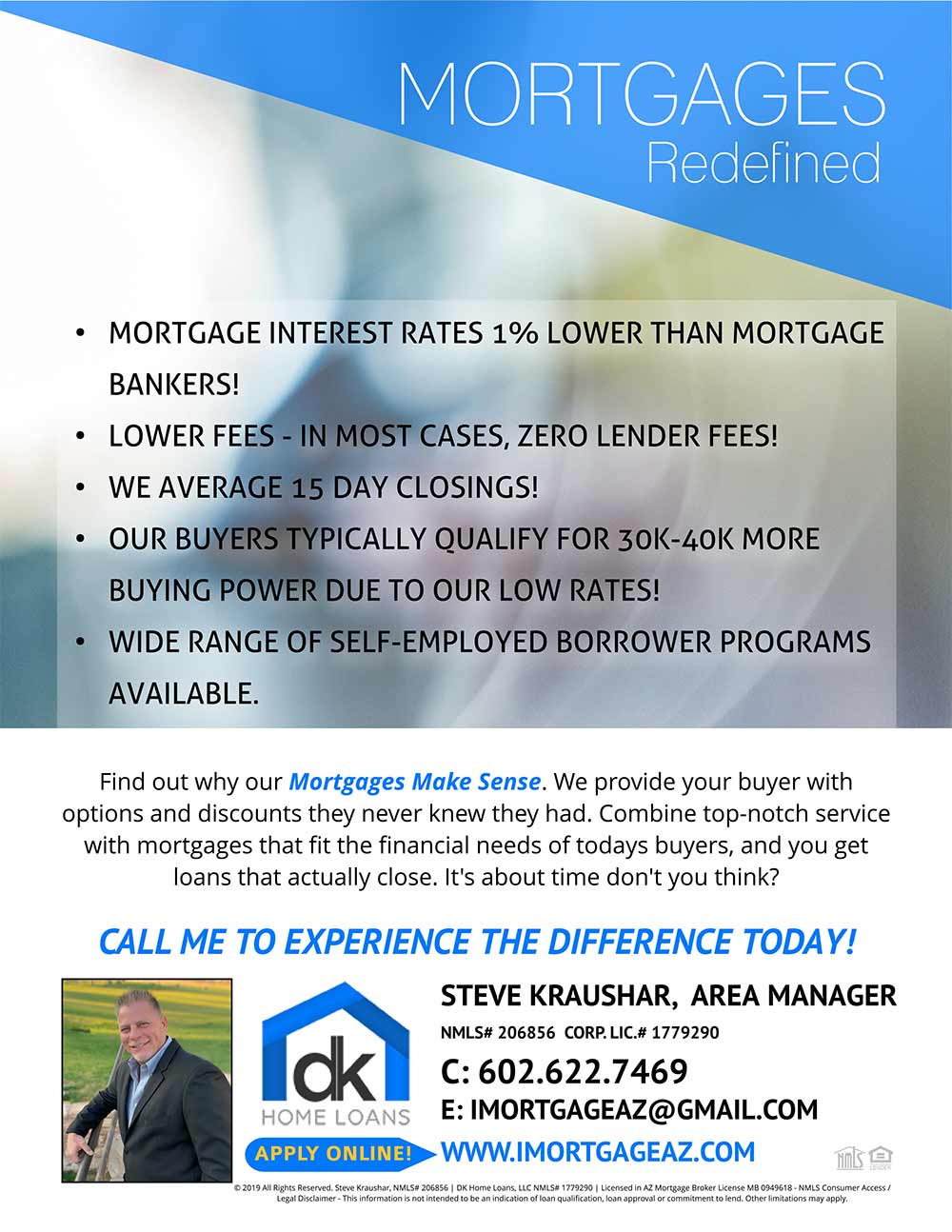 Questions? Contact The Elite Team Today!